text.skipToContent
text.skipToNavigation
Product Availability by Store Location
You are about to change your store
Please note, any items being purchased from the current UFA store will be removed from your cart. Items from marketplace vendors will remain.
Do you want to continue?
Save Your Cart
We have noticed you have items in your cart. Before signing out, save your cart.
Number of products:
The current items in the cart will be saved as:
Saved carts are expired and removed after 60 days.
Shop Online
Find the tools, supplies, and equipment you need and order online for in-store pick up.
visit ufa.com
myUFA Profile
Go to profile and get access to statements and invoices, along with other account information.
visit myUFA
Cardlink
Manage your fuel cards and access reporting and other Cardlink tools.
visit Cardlink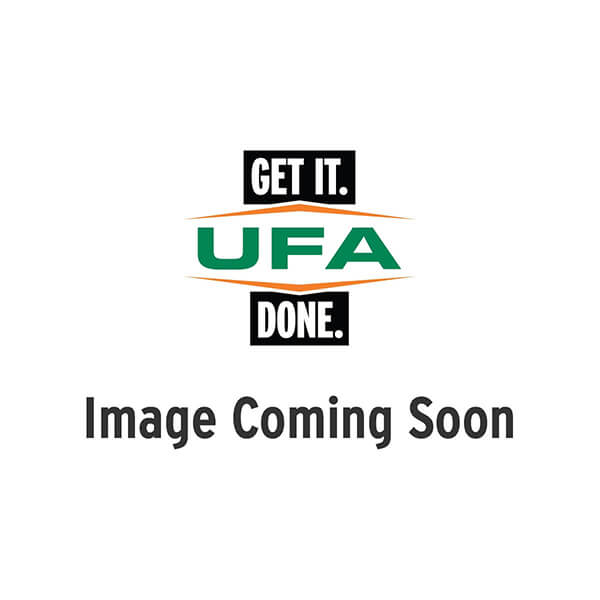 NaturalClear Pond PLUS Bacteria Treatment
MODEL #XC-9XYJ-DF89
|
SKU #mp-00002033
Select location to view pricing
NaturalClear Pond PLUS Bacteria is our premium Canadian-made Bioremediation Product containing 5 species of bacteria (2 billion concentration) designed to work in the harsh Canadian climate. This is our ultra-concentrated multi-species formula to work in most pond, lake, and wastewater environments designed by our in-house biologists. This formula contains resilient bacteria that continue to multiply at temperatures as low as 4 degrees Celsius. This product reduces COD, BOD, organic carbon, ammonium, nitrates, nitrites, phosphates, and even hydrocarbons. This bacteria product produces natural flocculants to clarify ponds, lakes, and wastewater.
clarifies water - reduces murkiness & turbidity
removes nutrients
reduces phosphates
removes odour
reduces sludge & muck buildup
reduces sediments
breaks down organics
reduces nitrates
lower ph for better irrigation water
· easy to apply
· small water soluble packets – even dispersion ensured
· odour-free
· completely natural & chemical free
· safe for livestock & wildlife
· bacteria listed on dsl list
· pond: 4 species formula
- pond plus: 5 species formula + cold tolerant
available in 2.5 kg, 5 kg or 12.5 kg (100wsp, 2oowsp, 5oowsp)