text.skipToContent
text.skipToNavigation
Product Availability by Store Location
You are about to change your store
If you continue, your cart will be cleared.
Do you want to continue?
Save Your Cart
We have noticed you have items in your cart. Before signing out, save your cart.
Number of products:
The current items in the cart will be saved as:
Saved carts are expired and removed after 60 days.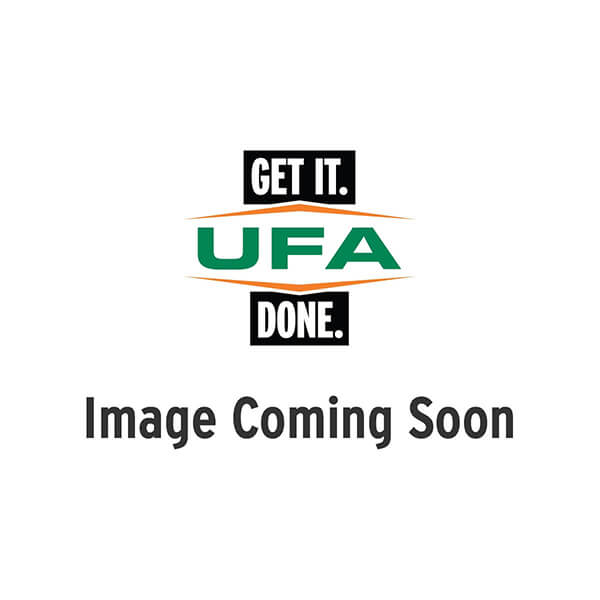 Ruff n Tuff Copper (5%) 22.7 kg
MODEL #RUFFINTUFF5%CPR227KG
|
SKU #1102729
Select location to view pricing
Added to Your Shopping Cart
Set preferred store
This is a restricted product and the purchaser must meet specific requirements to purchase.
You need to sign into your registered UFA account and have the associated license/permit listed on account to purchase this product.
Product Availability by Store Location
Ruffin-Tuff products are patented, lignosulfonated (LS) soil-applied granular micronutrients. The Ruffin-Tuff line is designed specifically to increase nutrient use efficiency and address specific micronutrient deficiencies in the soil.
Ruffin-Tuff Copper is 100% water soluble, which means the nutrients are 100% plant available. The patented LS technology protects the micronutrients, allowing them to stay available and more mobile in the soil for a longer period of time. Ruffin-Tuff Copper contains the lowest analysis of all granular micronutrients in the industry. It has bulk density is the same as granular NPK fertilizers, resulting in more feeding sites.