text.skipToContent
text.skipToNavigation
Product Availability by Store Location
You are about to change your store
Please note, any items being purchased from the current UFA store will be removed from your cart. Items from marketplace vendors will remain.
Do you want to continue?
Save Your Cart
We have noticed you have items in your cart. Before signing out, save your cart.
Number of products:
The current items in the cart will be saved as:
Saved carts are expired and removed after 60 days.
Shop Online
Find the tools, supplies, and equipment you need and order online for in-store pick up.
visit ufa.com
myUFA Profile
Go to profile and get access to statements and invoices, along with other account information.
visit myUFA
Cardlink
Manage your fuel cards and access reporting and other Cardlink tools.
visit Cardlink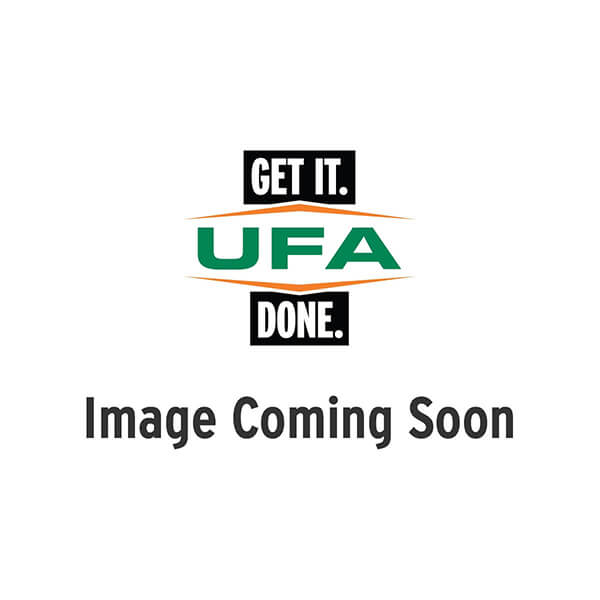 Carna4 Handcrafted Chicken Dog Food
MODEL #CARNA4CHICKENDOG
|
SKU #mp-00000246
Select location to view pricing
Carna4 Handcrafted Chicken Dog Food is made using a specially formulated blend of real, whole food ingredients, making it the highest quality ready-to-serve diet available. This means no synthetic ingredients ever, including synthetic vitamins or vitamin premixes, no by-products and no meat or bone meal, no additives, no fillers, and no fake foods. Sprouted seeds give this food high nutrient, probiotic, enzyme and Omega-3 levels, previously found only in raw diets. It is ideal for all life stages, from puppies to senior dogs, including pregnant and nursing dogs. All ingredients in Carna4 formulas are grown in Canada and the US - never outsourced from other countries. Carna4 Original Chicken is made from fresh human-grade chicken from federally inspected plants, salmon (no meat meals ever), whole (never dried) vegetables and fruits, organic sprouted seeds (flaxseed, barley seed and lentils) and a small amount of whole brown rice for healthy fiber. This formula is loaded with native probiotics, antioxidants and enzymes that resist heat much more effectively than laboratory-produced strains.
made with fresh, human grade ingredients, many of which are organic
low glycemic and low gluten - ideal for sensitive dogs
all ingredients are sourced from canada or the us only - never from overseas
sprouted seeds boost bio-available amino acids, vitamins, minerals, enzymes, probiotics, omega-3s and antioxidants to levels far exceeding aafco standards
no synthetic ingredients ever
every batch of carna4 for is tested 15 different pathogens and toxins, and nothing leaves their facility until thoroughly checked for safety.