text.skipToContent
text.skipToNavigation
Product Availability by Store Location
You are about to change your store
If you continue, your cart will be cleared.
Do you want to continue?
Save Your Cart
We have noticed you have items in your cart. Before signing out, save your cart.
Number of products:
The current items in the cart will be saved as:
Saved carts are expired and removed after 60 days.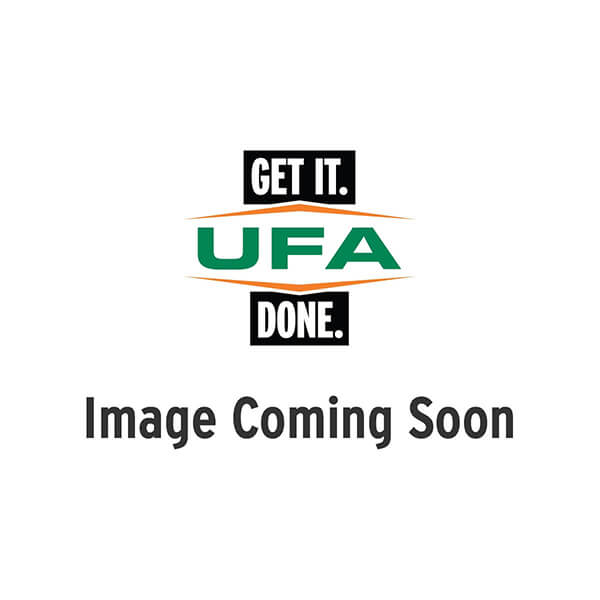 SKU #22043dcb-5082-42ea-8c03-e652b5788e05
Select location to view pricing
Added to Your Shopping Cart
Set preferred store
This is a restricted product and the purchaser must meet specific requirements to purchase.
You need to sign into your registered UFA account and have the associated license/permit listed on account to purchase this product.
Product Availability by Store Location
Virtually eliminates ripped and torn ears
The new Z2 No-Tear-Tagger™ features a revolutionary dual-action kick-back jaw that automatically retracts once the tag is inserted. Together with a handy flip-out pin, the Z2 No-Tear-Tagger™ virtually eliminates ripped and torn ears
Faster healing and better tag retention
It's a proven fact that faster healing of the insertion site means improved tag retention.  And that's where the Z2 No-Tear Tagger™ shines by promoting faster healing and improved tag retention.
Wide range of sizes and colors available