text.skipToContent
text.skipToNavigation
Product Availability by Store Location
You are about to change your store
Please note, any items being purchased from the current UFA store will be removed from your cart. Items from marketplace vendors will remain.
Do you want to continue?
Save Your Cart
We have noticed you have items in your cart. Before signing out, save your cart.
Number of products:
The current items in the cart will be saved as:
Saved carts are expired and removed after 60 days.
Shop Online
Find the tools, supplies, and equipment you need and order online for in-store pick up.
visit ufa.com
myUFA Profile
Go to profile and get access to statements and invoices, along with other account information.
visit myUFA
Cardlink
Manage your fuel cards and access reporting and other Cardlink tools.
visit Cardlink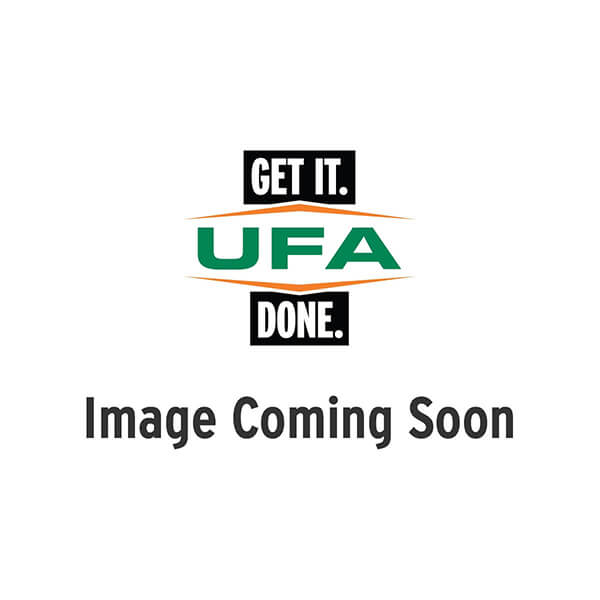 Oxbow Blend Pure Comfort Small Animal Bedding
MODEL #OXBOWBLENDBED
|
SKU #mp-00000776
Select location to view pricing
Oxbow Blend Pure Comfort bedding is made using only new paper that has never been printed on. The result is a super soft bedding that your small animal will love. This bedding is very clean, and is safe for all pets. This bedding has superior moisture control, which makes it very easy to clean up. It is also very good at controlling odours. Oxbow Blend Pure Comfort Bedding is a dust free product. For best results, put 1-3 inches of bedding on the floor of your pet's habitat. Remove and replace bedding at least once a week. Available in a 36L, 72L or 178L bag.
always made from new paper only
your pet will love how extremely soft it is
it has superior odour control
this bedding has excellent moisture control and is easy to clean up
it is a dust free product also
a blend of white and natural bedding colours