text.skipToContent
text.skipToNavigation
Product Availability by Store Location
You are about to change your store
Please note, any items being purchased from the current UFA store will be removed from your cart. Items from marketplace vendors will remain.
Do you want to continue?
Save Your Cart
We have noticed you have items in your cart. Before signing out, save your cart.
Number of products:
The current items in the cart will be saved as:
Saved carts are expired and removed after 60 days.
Shop Online
Find the tools, supplies, and equipment you need and order online for in-store pick up.
visit ufa.com
myUFA Profile
Go to profile and get access to statements and invoices, along with other account information.
visit myUFA
Cardlink
Manage your fuel cards and access reporting and other Cardlink tools.
visit Cardlink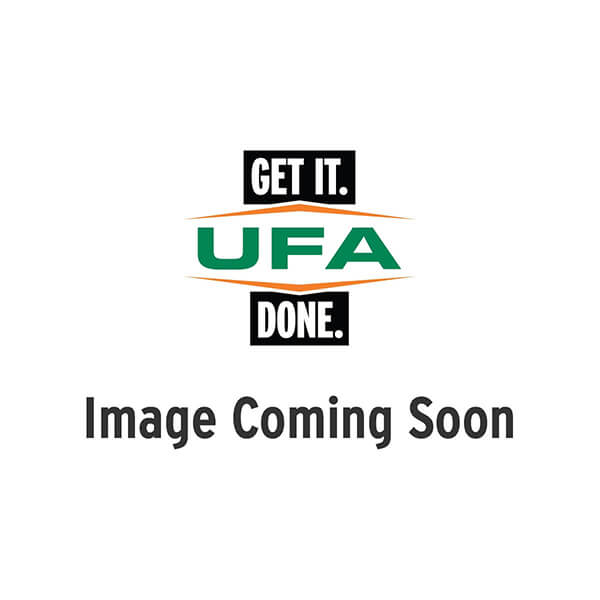 Carna4 Easy Chew Lamb Dog Food
MODEL #CARNA4LAMBDOG
|
SKU #mp-00001612
Select location to view pricing
Carna4 Easy Chew Lamb Dog Food is an exceptionally healthy choice for your pooch. This wholesome recipe starts with real, premium grade lamb and lamb liver as the main ingredients. Each bite of this protein-rich diet is loaded with delicious fish for optimal skin and coat. Organic sprouted seeds promote optimal gut health, while also providing a burst of nutrients. This formula has a slightly smaller than average kibble, making it easy for smaller mouths to chew, too. The lamb in this recipe comes from New Zealand, and is some of the best quality lamb in the world. This all life stages formula is ideal for dogs of all sizes, ages, and breeds. It is low glycemic, low gluten, and free from preservatives, fillers, dyes, concentrates, or any synthetic ingredients. All of the ingredients used in this recipe are from Canada or New Zealand. Carna4 Easy Chew Lamb Grain Free Dog Food nuggets look like a kibble, but are more akin to a dehydrated raw recipe. They're very lightly baked to slowly dehydrate each bite. Because of this process, the original nutrients and vitamins are retained in their original form. Plus, this recipe is so nutrient dense that it does not require supplementation with synthetic vitamins. In fact, you'll need to feed less of this recipe than you would with other competing brands. Carna4 foods are one of the healthiest pet food options available in Canada.
made in canada
all ingredients are sourced from canada or new zealand
uses the world's best quality ingredients
lightly baked dehydrated style kibbles
exceptionally nutrient dense
easy to chew
no synthetic ingredients
loaded with wholefood ingredients, and nothing more!