text.skipToContent
text.skipToNavigation
Product Availability by Store Location
You are about to change your store
Please note, any items being purchased from the current UFA store will be removed from your cart. Items from marketplace vendors will remain.
Do you want to continue?
Save Your Cart
We have noticed you have items in your cart. Before signing out, save your cart.
Number of products:
The current items in the cart will be saved as:
Saved carts are expired and removed after 60 days.
Shop Online
Find the tools, supplies, and equipment you need and order online for in-store pick up.
visit ufa.com
myUFA Profile
Go to profile and get access to statements and invoices, along with other account information.
visit myUFA
Cardlink
Manage your fuel cards and access reporting and other Cardlink tools.
visit Cardlink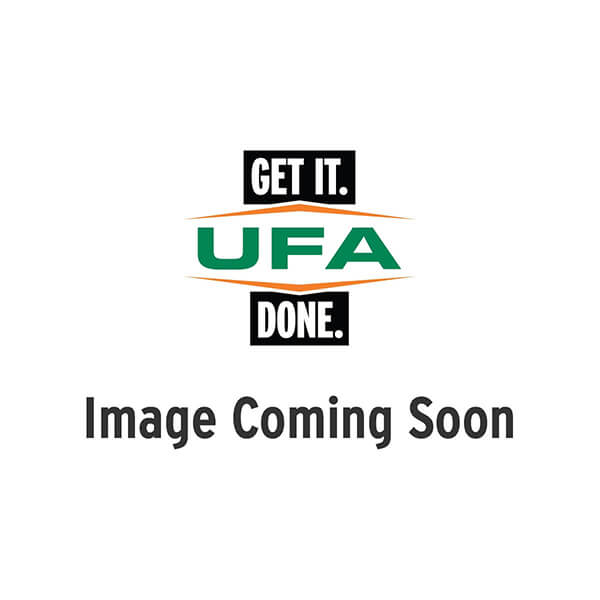 Oxbow Essentials Adult Rabbit Food
MODEL #OXBOWESSADRAB
|
SKU #mp-00000618
Select location to view pricing
Oxbow Essentials Adult Rabbit Food is the perfect amount of protein and fibre for your adult rabbit. Rabbits have a complex biological need for diets that are the right combination of vitamins and nutrients. On top of that, they require large amounts of fiber. This ensures that their digestive system works properly. It also ensures they have everything they need to thrive. Oxbow Essentials Adult Rabbit Food is the perfect diet for your adult rabbit. It combines the right nutrients and vitamins with a large amount of fiber. When served with Oxbow Grass Hays, your rabbit will have a complete diet. This timothy-based pellet was formerly known as Bunny Basics. This is the first pellet based rabbit food on the market, and is designed specially for adult rabbits.
timothy hay-based was the first of its kind on the market
optimum protein level for rabbits
ideal diet for adult rabbits
recommended by veterinarians
balanced calcium to phosphorus ratio
high fiber from quality digestible ingredients
fresh! Straight from the farm!