text.skipToContent
text.skipToNavigation
Product Availability by Store Location
You are about to change your store
Please note, any items being purchased from the current UFA store will be removed from your cart. Items from marketplace vendors will remain.
Do you want to continue?
Save Your Cart
We have noticed you have items in your cart. Before signing out, save your cart.
Number of products:
The current items in the cart will be saved as:
Saved carts are expired and removed after 60 days.
Shop Online
Find the tools, supplies, and equipment you need and order online for in-store pick up.
visit ufa.com
myUFA Profile
Go to profile and get access to statements and invoices, along with other account information.
visit myUFA
Cardlink
Manage your fuel cards and access reporting and other Cardlink tools.
visit Cardlink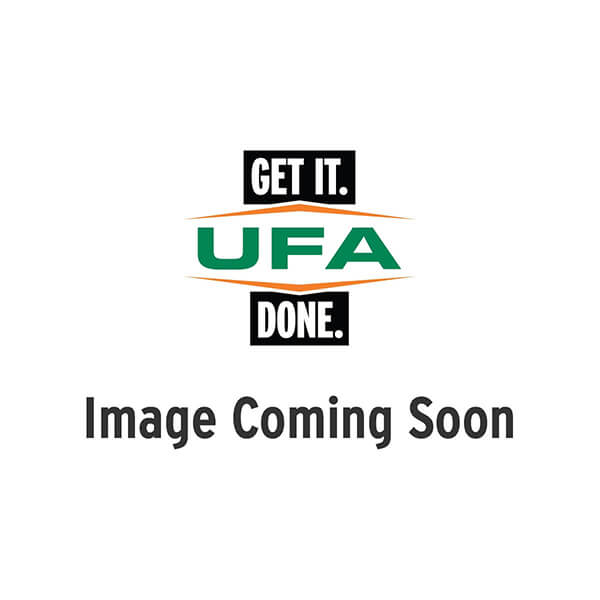 Flowtron Electronic Insect Killer / Outdoor Bug Zapper
MODEL #BK-15CCN
|
SKU #mp-00001958
Select location to view pricing
Rid your outdoor living areas of flying insect pests - without harming the environment! Insect remains, uncontaminated by pesticides, fall to the ground to be naturally reabsorbed into the ecosystem. Maintenance free operation features UV light and an electrified grid that eliminates thousands of flying bugs and mosquitoes for just pennies a day. The decorative lantern even doubles as security lighting! Add optional Octenol attractant for improved effectiveness. Specifications: UL and CSA listed. Assembled unit size: 8-1/2"L x 8-1/2"W x 13-1/2"H Carton size: 9-1/4"L x 9-1/4"W x 13"H
Shipping weight: 5 lbs.
bug zapper with patented, high efficiency, non-clogging killing grid
one 15 watt high intensity bulb bf-35
usda-tested octenol attractant, a proven mosquito lure - free 30 day cartridge included
transformer-powered vertical rod killing grid system
rugged, weatherproof polycarbonate construction: will not rust, crack or fade
easy bulb replacement - no tools required
avoids the continuing expense and inconvenience of chemical insecticides
operates for pennies a day
ul and csa approved.
up to ½ acre insect control radius