text.skipToContent
text.skipToNavigation
Product Availability by Store Location
You are about to change your store
Please note, any items being purchased from the current UFA store will be removed from your cart. Items from marketplace vendors will remain.
Do you want to continue?
Save Your Cart
We have noticed you have items in your cart. Before signing out, save your cart.
Number of products:
The current items in the cart will be saved as:
Saved carts are expired and removed after 60 days.
Shop Online
Find the tools, supplies, and equipment you need and order online for in-store pick up.
visit ufa.com
myUFA Profile
Go to profile and get access to statements and invoices, along with other account information.
visit myUFA
Cardlink
Manage your fuel cards and access reporting and other Cardlink tools.
visit Cardlink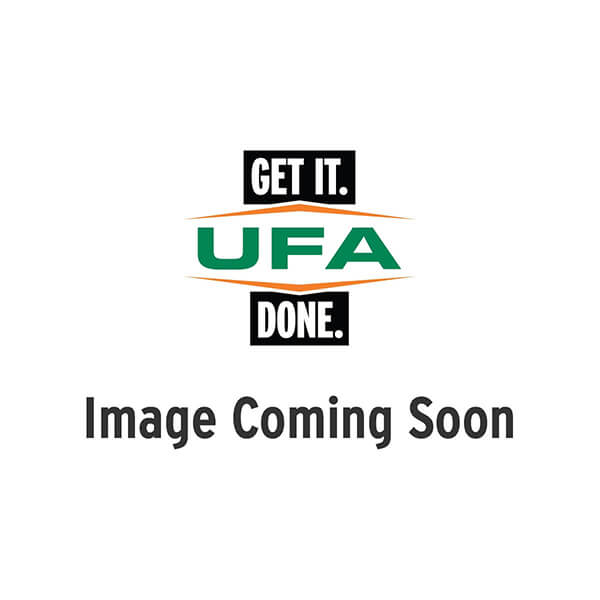 Orijen Large Breed Grain-Free Puppy Food
MODEL #ORIJENLBGFPUPPY
|
SKU #mp-00001693
Select location to view pricing
Orijen Large Breed Grain-Free Puppy Food is a protein-rich and calorie limited formula to help manage body weight and reduce stress on rapidly growing bones and joints. This biologically appropriate food replicates your puppy's natural ancestral diet and delivers whole prey, including ground up bone, cartilage, fat etc., all packed with important vitamins and nutrients. This meat and protein rich meal has 80% meat for a protein level of 38% to let your dog's inner wolf out. Orijen Large Breed Grain-Free Puppy Food is made with free-run chicken and turkey, wild caught fish and nest-laid eggs, all farmed or fished within our region and delivered fresh. This meal is brimming with goodness to nourish your puppy completely, with both calories and minerals distributed to support the optimum growth and development of large breed puppies. Bursting with the nourishing meats (80%) that Mother Nature evolved your puppy to eat, Orijen's award-winning low-glycemic formula reduces unwanted carbohydrates to support healthy blood sugar levels and lean muscle mass for peak conditioning — all important for large breed puppies. Prepared from Canada's best and freshest ingredients in our very own kitchens, ORIJEN is guaranteed to keep your big puppy happy, healthy and strong.
protein-rich and calorie limited formula to help manage body weight and reduce stress on rapidly growing bones and joints
made with whole prey animals that includes meat, bones, cartilage, fat etc.
great for skin, coat and brain health
low-glycemic index
infused with freeze-dried chicken and turkey for added flavour
added glucosamine and chondroitin for hip and joint health
only fresh fruits, vegetables and botanicals