text.skipToContent
text.skipToNavigation
Product Availability by Store Location
You are about to change your store
Please note, any items being purchased from the current UFA store will be removed from your cart. Items from marketplace vendors will remain.
Do you want to continue?
Save Your Cart
We have noticed you have items in your cart. Before signing out, save your cart.
Number of products:
The current items in the cart will be saved as:
Saved carts are expired and removed after 60 days.
Shop Online
Find the tools, supplies, and equipment you need and order online for in-store pick up.
visit ufa.com
myUFA Profile
Go to profile and get access to statements and invoices, along with other account information.
visit myUFA
Cardlink
Manage your fuel cards and access reporting and other Cardlink tools.
visit Cardlink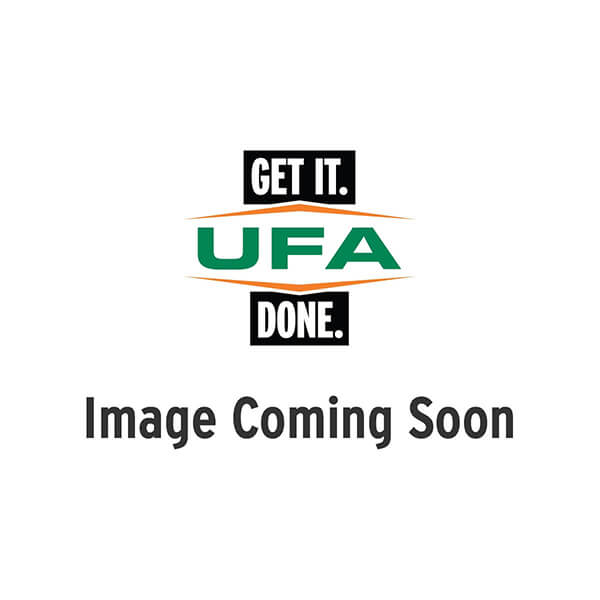 MODEL #ORIJENORIGINALCAT
|
SKU #mp-00000251
Select location to view pricing
Orijen Original Cat Food is designed with your cat or kitten's inner carnivore in mind. This dry kibble is made with 85% animal ingredients, just like your cat used to eat in the wild. This formula uses not just the protein but the whole prey, packed with vitamins, minerals and nutrients. This food is made with freshly caught fish, farm fresh eggs, and even free run chicken, all sourced from trusted family farms in Alberta and British Columbia. This biologically appropriate cat food is made mostly with meat, giving it a natural flavour your cat will love! Orijen Original Cat Food is made with the freshest fish, chicken, eggs, fruit, and also berries. Orijen only uses sustainable and fresh ingredients that arrive at their award-winning kitchen daily! No other cat food on the market can match the freshness of Orijen's ingredients. The high-quality meat in this cat food will help keep your cat lean and strong. Other ingredients in this food are low in carbs, have a low-glycemic index to ensure your cat's blood sugar will stay in a healthy range and keep your cat satisfied longer. Orijen is a proudly Canadian company that sets the standards for quality pet foods. This protein-rich formula is made in Canada.
a proudly canadian company
uses the freshest ingredients possible
a complete and balanced food for cats of all ages
promotes healthy eating habits and stable blood sugar
uses the whole prey animal, the way nature intended
protein-rich meal
freeze-dried coated for a burst of raw flavour