text.skipToContent
text.skipToNavigation
Product Availability by Store Location
You are about to change your store
Please note, any items being purchased from the current UFA store will be removed from your cart. Items from marketplace vendors will remain.
Do you want to continue?
Save Your Cart
We have noticed you have items in your cart. Before signing out, save your cart.
Number of products:
The current items in the cart will be saved as:
Saved carts are expired and removed after 60 days.
Shop Online
Find the tools, supplies, and equipment you need and order online for in-store pick up.
visit ufa.com
myUFA Profile
Go to profile and get access to statements and invoices, along with other account information.
visit myUFA
Cardlink
Manage your fuel cards and access reporting and other Cardlink tools.
visit Cardlink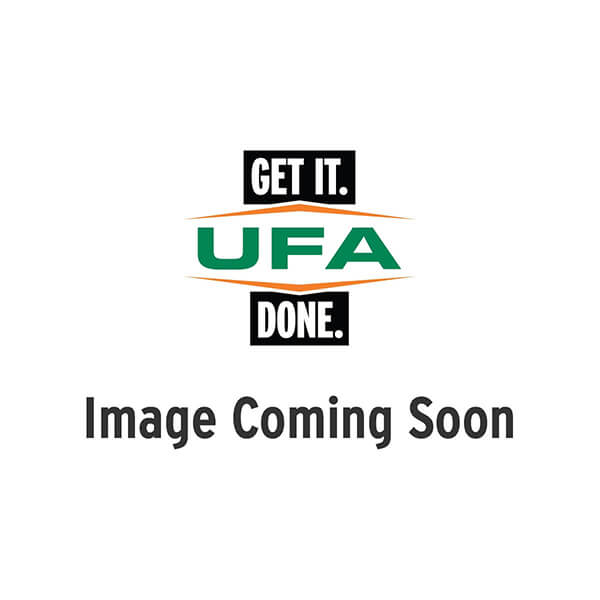 Orijen Regional Red Freeze Dried Dog Treats
MODEL #ORIJENRRFDDOGTREAT
|
SKU #mp-00002579
Select location to view pricing
Orijen Regional Red Freeze Dried Dog Treats are a delicious treat your pooch will love. They're made from protein rich beef liver, lamb liver, wild boar liver, raw goat, and more. There are lots of different meats, organs, and tripe in this recipe. There are no other ingredients added, such as flavourings, grains, or additives. Plus, the ingredients used are fully raw, and dehydrated to retain their original nutrients and vitamins. This makes them an extremely healthy treat. They can be used as a casual reward, or a training treat. Orijen collaborates with a specially curated group of leading farmers, ranchers and fisheries that they have had relationships with for decades. Their strong network enables them to source only the best, including lamb from New Zealand, fish from Scandinavia and many premium ingredients from our neighbours. No matter what, every ingredient used is selected for its nutritional value, digestibility and superior flavour. Orijen Regional Red Freeze Dried Dog Treats are made with fresh meats and organs. Each individual treat has only 6 calories, making them a weight-friendly treat, too. Available in a convenient, resealable pouch. Available in a 3.25 ounce bag.
made with only fresh meats, organs, and tripe
dehydrated raw meats are high in protein and nutrients
never baked or over processed
made in canada
no artificial ingredients or additives
available in a convenient resealable pouch