text.skipToContent
text.skipToNavigation
Product Availability by Store Location
You are about to change your store
If you continue, your cart will be cleared.
Do you want to continue?
Save Your Cart
We have noticed you have items in your cart. Before signing out, save your cart.
Number of products:
The current items in the cart will be saved as:
Saved carts are expired and removed after 60 days.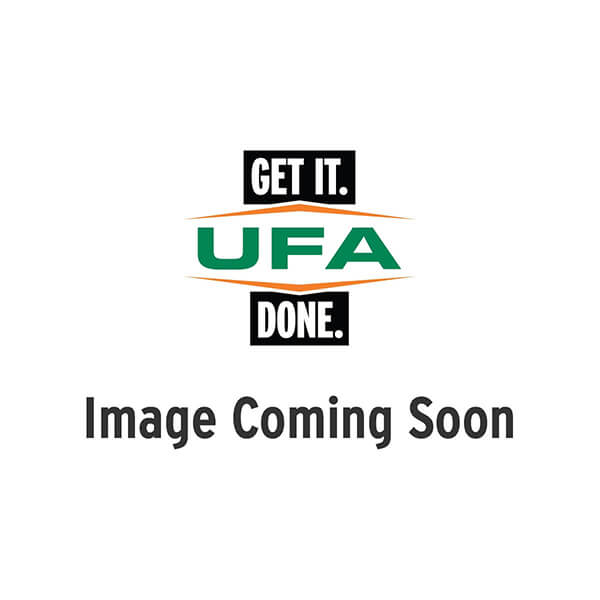 Sico Protective Interior & Exterior Concrete Floor Sealant 226
SKU #d8b5a95b-5fea-426f-b1de-791391adca6e
Select location to view pricing
Added to Your Shopping Cart
Set preferred store
This is a restricted product and the purchaser must meet specific requirements to purchase.
You need to sign into your registered UFA account and have the associated license/permit listed on account to purchase this product.
Product Availability by Store Location
Water-based protective sealant for bare surfaces of concrete, bricks and other elements of masonry. It forms a transparent protective coating which minimizes the formation of dust in basements, warehouses, workshops and interior wood or brick structures.
Seals and waterproofs.
Protects against dirt, water and salts.
Minimizes the formation of dust and stains.
Satin finish when viewed straight on and soft luster finish when viewed at a grazing angle.
Easy to clean.
Easy to apply.
Dries quickly and has very little odor.
May be coated with paint.
Good resistance to intensity of daily traffic.