text.skipToContent
text.skipToNavigation
Product Availability by Store Location
You are about to change your store
Please note, any items being purchased from the current UFA store will be removed from your cart. Items from marketplace vendors will remain.
Do you want to continue?
Save Your Cart
We have noticed you have items in your cart. Before signing out, save your cart.
Number of products:
The current items in the cart will be saved as:
Saved carts are expired and removed after 60 days.
Shop Online
Find the tools, supplies, and equipment you need and order online for in-store pick up.
visit ufa.com
myUFA Profile
Go to profile and get access to statements and invoices, along with other account information.
visit myUFA
Cardlink
Manage your fuel cards and access reporting and other Cardlink tools.
visit Cardlink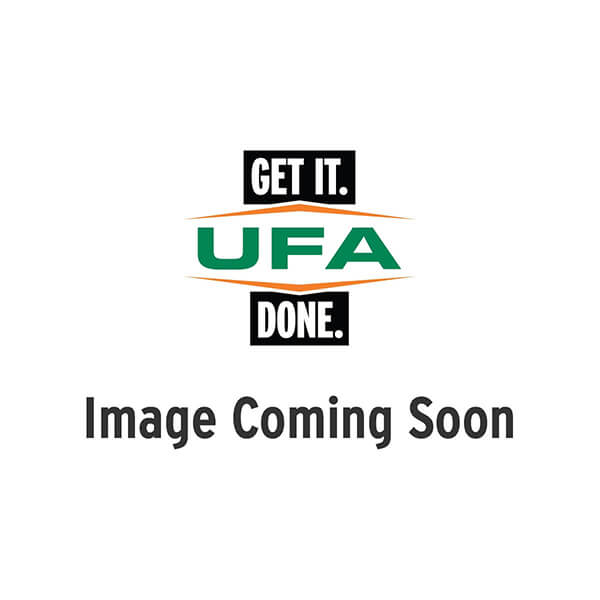 Muck Pellets PLUS- Muck Reducing Pond Bacteria
MODEL #muckplus12.5kg
|
SKU #mp-00002211
Select location to view pricing
These EXTRA STRENGTH pellets were designed for lagoons, lakes and ponds as a low-maintenance solution for sludge and muck build up. This product has more than 2x the bacteria concentrate compared to similar products. This is a Professional Grade pellet that controls muck and sludge build up on the bottom of your pond or lake. Great for swimming areas, around boat docks, beaches, etc. The Professional Grade pellets are fortified with specialized bacterial strains that are high volume waste consumers. They also have a trace mineral base and organic catalyst to increase the productivity of each pellet. Features Include: Specially designed pellet that drives the active ingredient down to the muck and organic matter where it can do the most good. Contains sludge eating bacteria, enzymes and trace minerals. Eliminates odor causing muck in swimming areas, around docks and on beaches. No gypsum fillers Directions: To use as a spot treatment around a dock, pier, beach or other problem area. Apply 1/4 kg per 1/4 acre once a week for 4 weeks. After first month apply every other week. Stop applying once the water temperature goes below 14 degrees Celsius.
easy to apply
small pellet for easy application
odour free
completely natural and chemical free
safe for livestock & wildlife
bacteria listed on dsl list
double the concentration of similar products!
5 species formula
contains sludge eating bacteria, enzymes & minerals
available in 2.5 kg, 5kg, or 12.5kg