text.skipToContent
text.skipToNavigation
Product Availability by Store Location
You are about to change your store
Please note, any items being purchased from the current UFA store will be removed from your cart. Items from marketplace vendors will remain.
Do you want to continue?
Save Your Cart
We have noticed you have items in your cart. Before signing out, save your cart.
Number of products:
The current items in the cart will be saved as:
Saved carts are expired and removed after 60 days.
Shop Online
Find the tools, supplies, and equipment you need and order online for in-store pick up.
visit ufa.com
myUFA Profile
Go to profile and get access to statements and invoices, along with other account information.
visit myUFA
Cardlink
Manage your fuel cards and access reporting and other Cardlink tools.
visit Cardlink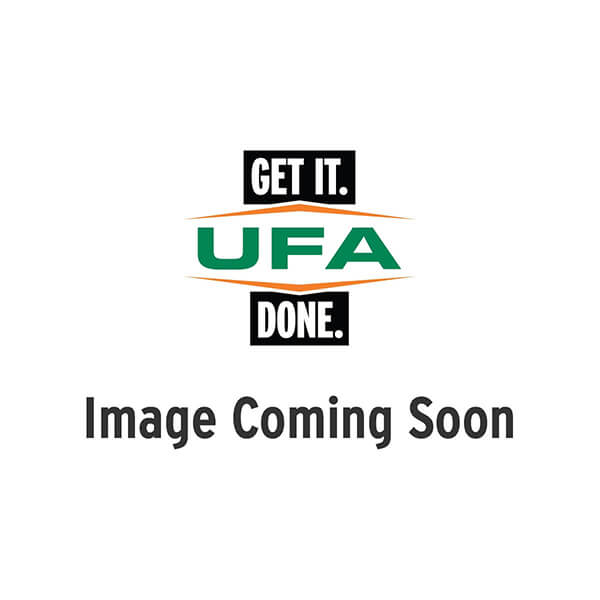 Can-Air CA-150 (1/2 HP) Dugout Aeration Compressor HIGH FLOW
MODEL #CA-150(120)
|
SKU #mp-00000696
Select location to view pricing
The CA-150 1/2 HP HIGH FLOW compressor is perfect for pond, lake, and dugout aeration systems, With exceptional performance and even better efficiency in ponds 5-30 Ft deep! The CA-150 pond air compressor is designed for continuous duty, and can run up to 4 large diffusers! This is one of the most efficient pumps on the market. CA-150 Compressor Specifications: - Continuous Duty - 120V or 240V - Low amp draw: 4.0 A @ 10 PSI - Impressive air flow: 7.80 CFM @ 0 PSI; 5.90 CFM @ 10 PSI - UL, CSA & CE approved - 6' power cord - Quiet Operation - Ramped internal valve plate allows for restart under load after power failures - Thermal overload protection - 3 year warranty* Package Includes: - 40 PSI pressure relief valve - Brass hose fitting - Intake Air Filter Assembly - 4x anti-vibration rubber feet * To avoid voiding the warranty, ensure the compressor is kept out of the elements and kept cooled with cooling fans. For the best housing, choose our Pond Pro post-mount cabinet equipped with a cooling fan. Compressors should be rebuilt every 18-24 months of operation.
industry leading low amp draw & high air flow
oil-less double rocking piston compressor
continuous or intermittent duty
aeration specific compressors
100% designed & assembled in the usa
parts & rebuilds are readily available
easy-to-do rebuilds