text.skipToContent
text.skipToNavigation
Product Availability by Store Location
You are about to change your store
Please note, any items being purchased from the current UFA store will be removed from your cart. Items from marketplace vendors will remain.
Do you want to continue?
Save Your Cart
We have noticed you have items in your cart. Before signing out, save your cart.
Number of products:
The current items in the cart will be saved as:
Saved carts are expired and removed after 60 days.
Shop Online
Find the tools, supplies, and equipment you need and order online for in-store pick up.
visit ufa.com
myUFA Profile
Go to profile and get access to statements and invoices, along with other account information.
visit myUFA
Cardlink
Manage your fuel cards and access reporting and other Cardlink tools.
visit Cardlink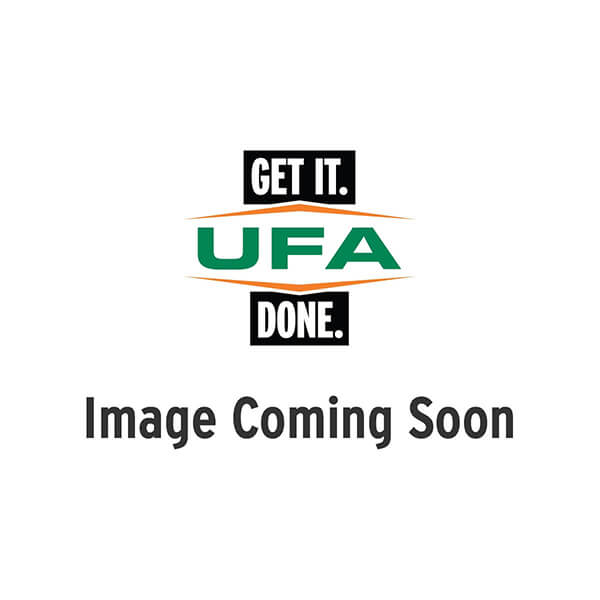 Kasco Marine 1 HP AquatiClear Circulator 4400C
MODEL #4400C100
|
SKU #mp-00001591
Select location to view pricing
Kasco AquatiClear is a water circulator reimagined. This 1 HP (120V) clog-resistant circulator produces continuous water movement to keep the water around docks, marinas, canals, shorelines, and other targeted areas clear of weeds, algae, and other debris. The AquatiClear features a brand-new composite prop guard with a crown-like design to ensure maintenance-free, continuous operation. Utilizing smooth, tapered ends, the new guard lets weeds, algae, and other debris slip off the unit rather than wrapping around the motor shaft, prop, or prop guard. This allows the unit to do what it does best, keep your body of water clean and beautiful. Package includes: - 1 HP AquatiClear circulator (120V) - Power cord Kasco recommends placing the motor unit at least 2 ft. below the water's surface to prevent audible unit cavitation/ventilation. Do not install it too close to the bottom of the water body. Improper placement can disturb bottom sediment. Check local regulations for guidelines and restrictions. Mount is not included.
efficient motor: uses 9.1 running amps on a 120v circuit
powerful motor for maximum water movement: 41 lb of thrust
etl listed to ul and csa standards
2-year warranty
easily mount with optional horizontal float kit or universal mount kit
universal mount kit packages include simple swivel bracket allowing for easy rotation of the unit to direct the flow of water
optional control panels include human-rated gfci protection